Post of the month 7/2022: Keri Forest
Authors*: Ioannis Daliakopoulos, Irene Christoforidi, Georgios Papadopoulos, Dimitris Papadimitriou, Ioannis Louloudakis, Thrassyvoulos Manios Afforested in the late 1990s, Keri Forest covers today about 3 km2 and is located 9 km […]
Fire Risk Assessment on Wildland–Urban Interface and Adjoined Urban Areas: Estimation Vegetation Ignitability by Artificial Neural Network
Fire risk assessment on the wildland–urban interface (WUI) and adjoined urban areas is crucial to prevent human losses and structural damages. One of many interacting and dynamic factors influencing the […]
Highlights
from our social feed
Follow FIRElinks
on twitter
FIRElinks

@COST_FIRElinks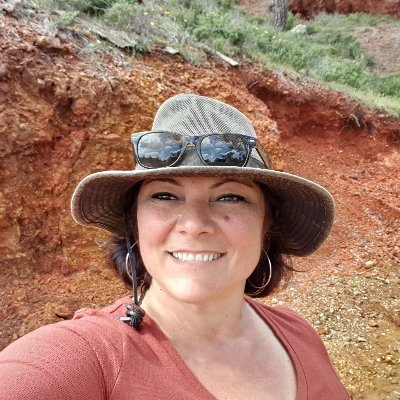 Nurit Shtober Zisu
@NuritShtober
Geomorphologist, PhD, Senior lecturer #HaifaUniversity👩‍🎓 #weathering ⚒ #landscape evolution 🏗 #geoarchaeology🗿 #GeoloversofIsrael 🇮🇱
FIRElinks

@COST_FIRElinks


Wild Horse Fire Brigade
@OfficialWHFB
WHFB helps mitigate wildfire by restoring native wild horses as keystone herbivores into designated wilderness areas reducing grass and brush wildfire fuels.
@OfficialWHFB
: Mark Your Calendar for Dec. 3rd
William E. Simpson II will B presenting his TED-like talk about his research on #WildHorses, #WildFire & how the plan known as 'Wild Horse Fire Brigade' benefits stakeholders around wild horse management issues as it reduces Catastrophic Wildfire
https://t.co/hseRiT5Bts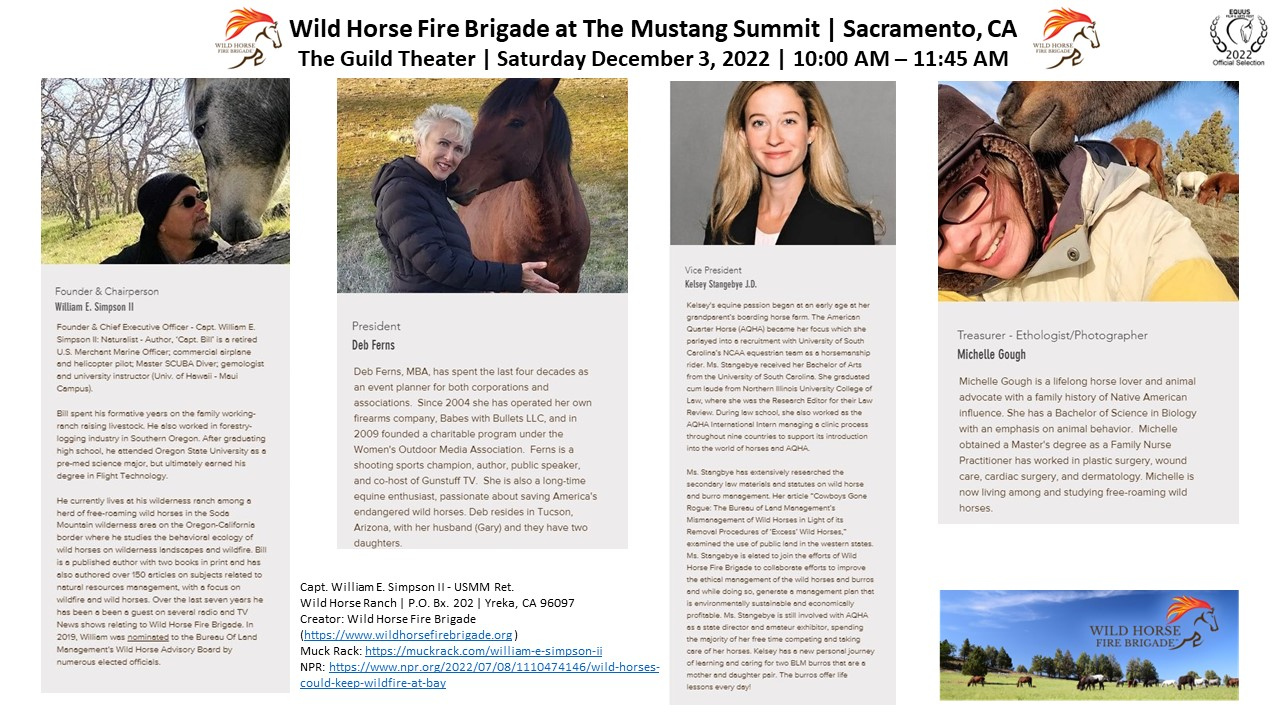 FIRElinks

@COST_FIRElinks



Nick Kettridge
@nkettridge
Physical Geographer, University of Birmingham. Specializes in characterizing the ecohydrological resilience of ecosystems to disturbance.