Highlights
from our social feed
Follow FIRElinks
on twitter
FIRElinks

@COST_FIRElinks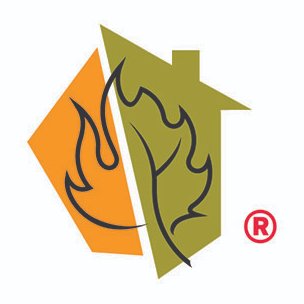 NFPA Firewise USA®
@Firewise
Brush, grass or forest fires don't have to be disasters. The @NFPA Firewise USA® program encourages local solutions for wildfire safety.
@Firewise
: Know your #HomeIgnitionZone: In the Immediate Zone (the home & 0-5ft around it) for #wildfire, remove flammable plants containing resins & oils like junipers, eucalyptus, & common brooms. Learn more:
https://t.co/WM695Vky7I
#fireadapted #firewise #insurance #wisdomwednesday
https://t.co/28RCFLF0CK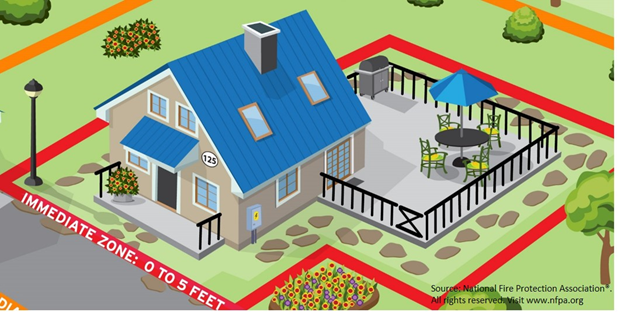 FIRElinks

@COST_FIRElinks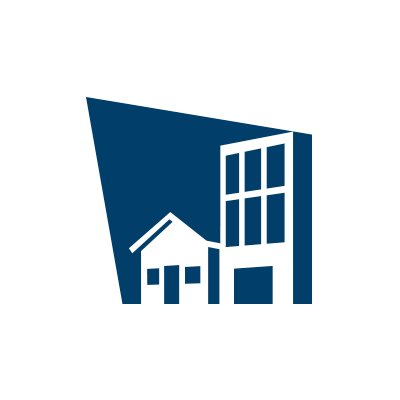 IBHS
@disastersafety
Disaster preparedness and recovery experts. IBHS uses cutting-edge research to create affordable, effective solutions to reduce property damage.
@disastersafety
: Mark your calendar! Next Tuesday, July 13 starting at 11 AM eastern/ 8 AM pacific, join us LIVE on Facebook to go inside ongoing wildfire research in the large test chamber. We'll show you fuel breaks testing and what researchers are learning from it. #wildfire
https://t.co/EXxt5CqrOP