Highlights
from our social feed
Follow FIRElinks
on twitter
FIRElinks

@COST_FIRElinks
@COST_Academy
@COSTprogramme
Today, we are celebrating our online MC meeting to discuss past, present and future challenges of our
@COST_FIRElinks
https://t.co/7YjEqb97j7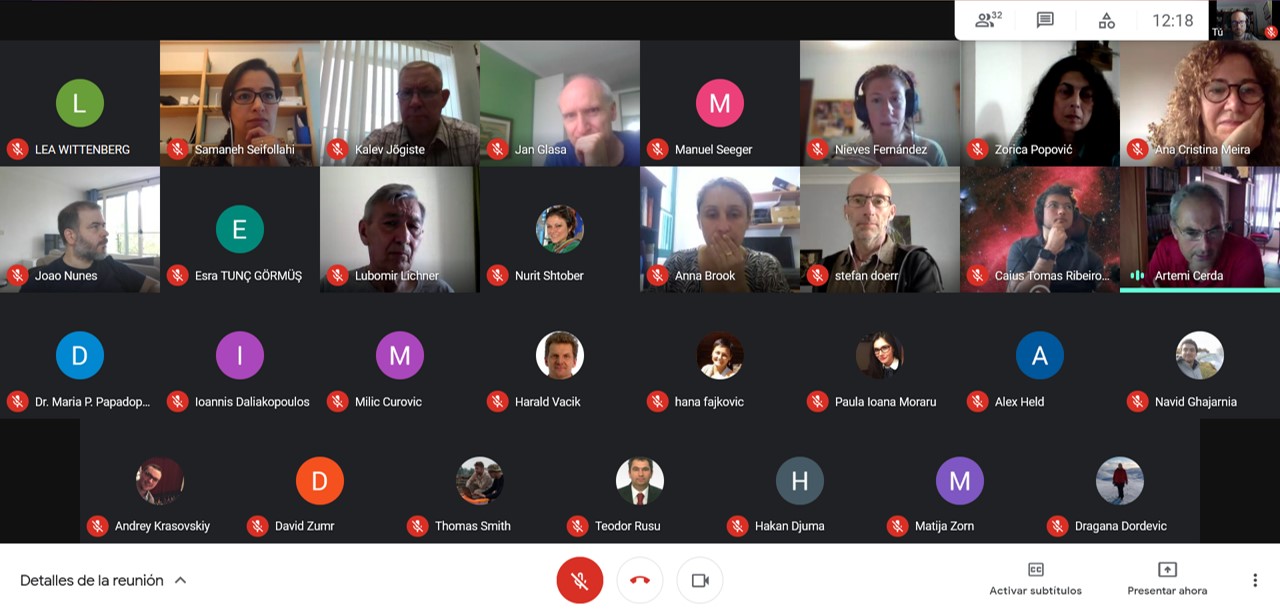 FIRElinks

@COST_FIRElinks
@COST_Academy
@COSTprogramme
@ArtemioCerda
@geo_jrc
@doerr_s
@santin_cristina
@nievesfdezanez
Coral is showing some interesting results related to droughts and fires in the Iberian Peninsula! We have to learn a lot about this to efficienly manage our settlements and natural ecosystems!
@DelacDomina
@elsa_pastor
@yannishimself
@PauCostaF
https://t.co/MA84xu4w24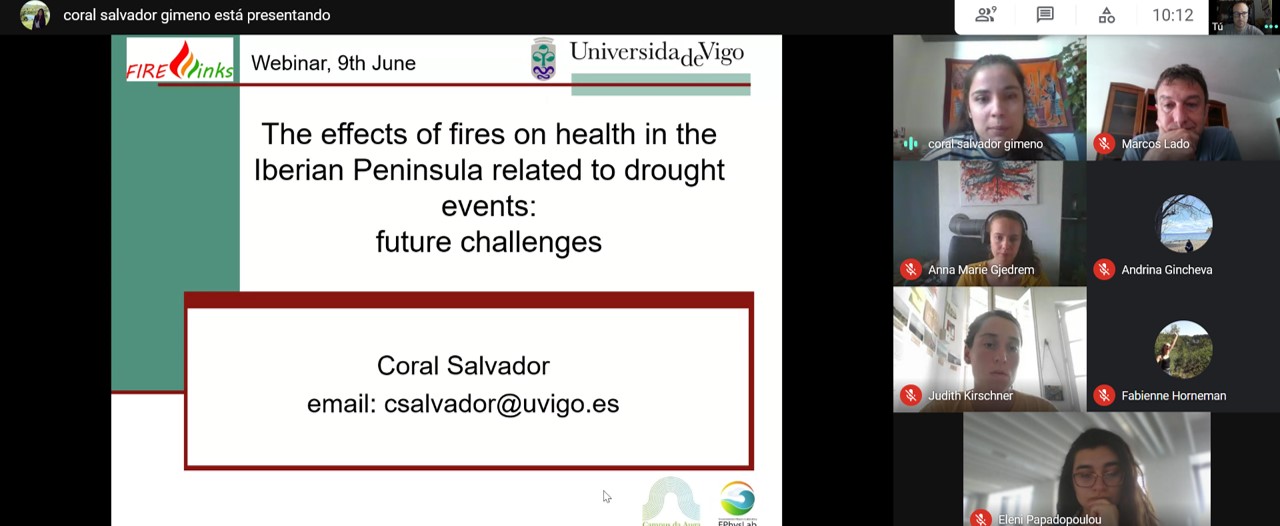 FIRElinks

@COST_FIRElinks
Now, our colleague Coral Salvador i s presenting a really amazing webinar, our last
@COST_FIRElinks
WEBINAR this year! The effects of fires on health!
@COST_Academy
@COSTprogramme
@ArtemioCerda
@geo_jrc
@doerr_s
@santin_cristina
@nievesfdezanez
https://t.co/9NUZRDtSIs